About the art trail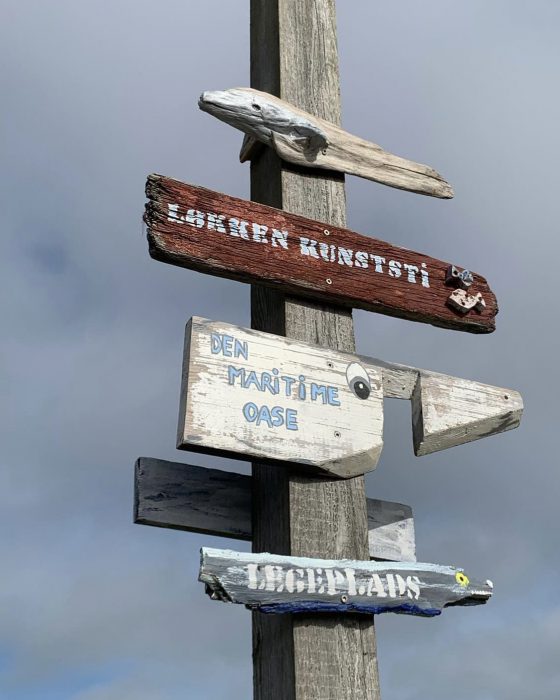 A unique art trail along the roads and secret paths of beautiful Løkken
The Art Trail is a tribute to art in Løkken. The 6 km long experience route has sustainable references to the UN's 17 World Goals.
The trail takes you along small secret paths you would never have stepped foot on before, as well as playgrounds and recreational areas in the maritime seaside resort. Made by a team of artists, works of art and creative pieces in all different styles and sizes are featured. In several places the artworks are accompanied by QR codes that can be scanned with your mobile phone's camera to provide access to even more exciting information. As well as the featured art, hear about the history of the town, the artists of the past and the significance of the landmarks in the area.
Along the way, you can see more than 200 works – including 29 murals, sculptures and lots of fun children's activities.
Welcome to the secret paths in our cosy seaside resort, Løkken's artists and fun for all the family!

LØKKEN ART TRAIL IS PROJECTED BY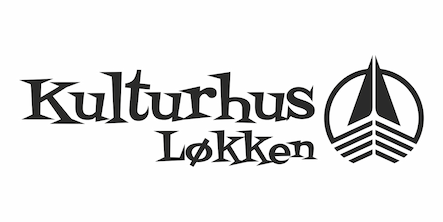 The story behind Løkken Art Trail
Jonna Liv Jensen was the initiator, planner and co-ordinator of Løkken Art Trail project. She is also the chairman of Kulturhus Løkken, and has had many other inputs that have benefitted the area over the years too.
Jonna Liv had a dream to restore previously neglected spaces and hidden paths throughout Løkken, gems that only a few people had taken notice of before. As well as organising several other art projects, Jonna arranged "Nature's Way" by Lise Vestergaard in 2021 – and it is precisely this piece of art that gave the inspiration for the 17 new murals. The children in the murals now lead the way through the Løkken Art Trail – symbolising the UN's 17 World Goals – and through the art and history that already existed in coastal town.
To the question of what has driven Jonna Liv to juggle such a large voluntary project for Løkken, she answers:
"I'm just a person who loves art. Also, I love Løkken – it's light, the sea and the wind alongside it's maritime environment. The artists have give me input and challenged my preferences, and it gives me great energy to meet people through art and music. Countless others have been an inspiration through their help and contributions at just the right time – and this has given me the strength and joy to see it through…But also watching what were once neglected spaces now flourish is wonderful, and the project has been created in the hope of making other people happy too".
Jonna Liv hopes that everyone who experiences the Art Trail will be as captivated as she is by the surroundings, the light and art that is so unique to Løkken, that has been an inspiration to artistic souls for centuries.